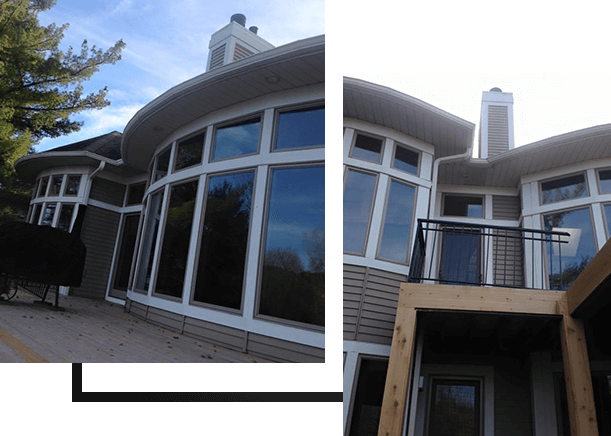 Your One-Stop-Shop for All Your Gutter Needs
Gutters & More is your trusted source for high-quality gutter installation and maintenance. We offer comprehensive and affordable gutter services for both residential and commercial properties in Andover, Minnesota.
Our team of professionals is equipped to handle any project, no matter the size.
We believe that high-quality gutter services should not come with a high price tag. That is why we offer competitive pricing without compromising on the quality of our work.
Total Gutter Maintenance for Your Home or Office
We offer a wide range of services to cater to all your gutter needs. We specialize in residential gutter services but offer commercial services.
We also offer delivery services to homeowners for convenience. Here is a list of our services that provide comprehensive solutions for all your gutter needs: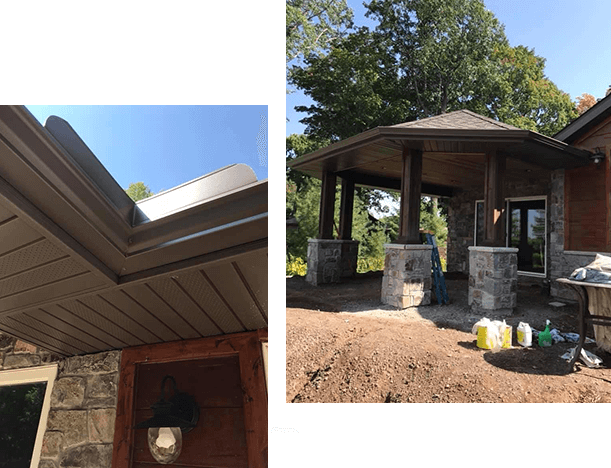 Senior Discount Available
Clients aged 60 and above can always take advantage of our discounted rates.
Connect with us today for a free estimate. We look forward to working with you!